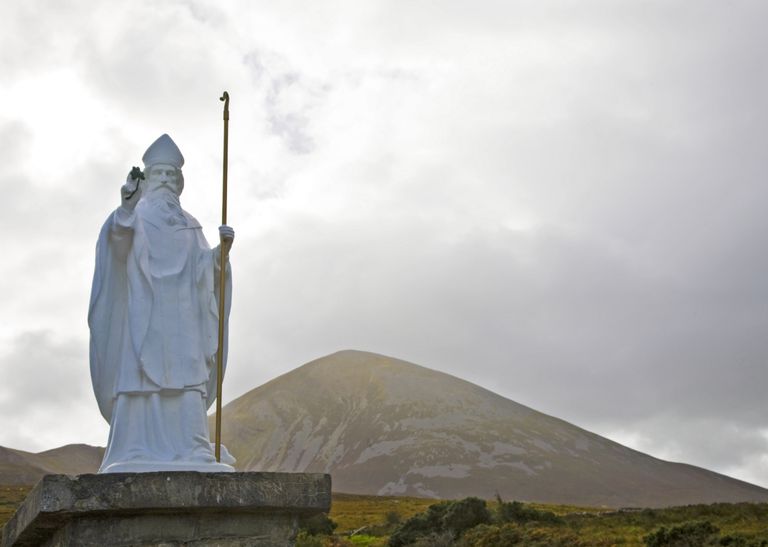 This poem was written by my brother-in-law, Michael Adams, in response to Ireland's recent decision to legalize abortion.  Though it came as no great surprise, it is hard to comprehend how this former bastion of the Catholic Church got to this point.  The spiritual heritage of that little island is so rich.  Now it seems much as the rest of post-Christian Europe. 
St. Patrick's Lament
We Irish have decided that it's time
To loose the raiders on a mother's womb.
Vox Populi declared, "What was a crime,
Now is our right: to seal the unborn's doom."
A hush has fallen on our darkening hills;
Angelic music borne upon the winds
No longer has the power to stir our wills.
We're proud to wield the power that rescinds
The Law's protection of our innocents.
A wail is heard beneath St. Patrick's Reek,
Our arrogance has fueled his dissonance.
He'll keep the names and faces of the meek,
The blistered, the dismembered ones. His voice
Decries the coming carnage we call "Choice."